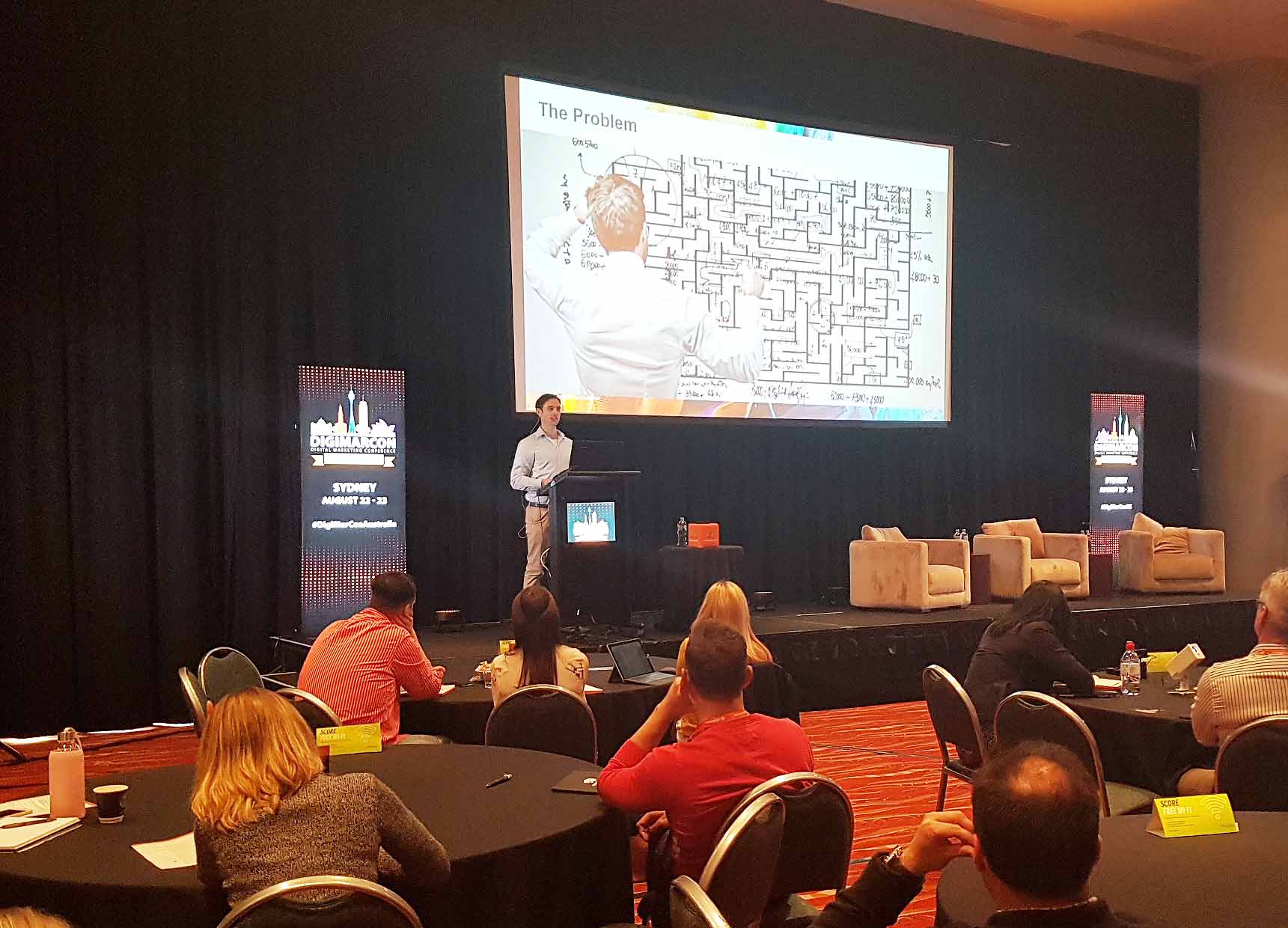 Goji Web made an appearance at 5 conferences in 2018 so far, with presentations by Managing Director Matt Murfitt at two prestigious events: Mumbrella360 and DigiMarCon 2018 – Australia and New Zealand.
Matt Murfitt presented on Making Digital Advertising more Personalised across Modern Tech Stacks, including features across Adobe Audience Manager, Analytics, Adobe Target and Adobe Advertising Cloud.
The Adobe Summit in Las Vegas, Nevada was a major highlight, to be highly recommended to anyone considering going in 2019 who enjoys learning about solution developments, updates and driving Ferrari's around a race track at 200 km/h.
At Adobe's Sydney conference, the Adobe Symposium at the ICC in Darling Harbour, Goji's team exhibited and mingled with dozens of number of clients on the showroom floor. It was a great time had by all as Day 1 descended into drinks near the main beverage area.
We wanted to thank everyone again who has stopped listened to one of our sessions or just stopped by for a chat about how we can help.
We look forward to seeing you again in the future!