Imagine you are a Marketing Specialist for a global hotel chain. You know customers expect compelling, consistent, and relevant experiences across all devices and channels. So you need a solution that lets you deliver immediate results for your customers' changing needs and preferences.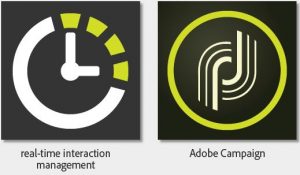 So how do you design and leverage marketing offers in a central place so you can easily deliver personalised messages across inbound and outbound channels in real time?
The Real-Time Interaction Management capability enables companies to design and leverage marketing content in a centralised offer catalogue.
This makes it easy to deliver dynamic, personalised, contextual messages in real time. Companies can reach their audience with the most relevant message for each customer, regardless of how, when, or where they choose to interact with the brand.
Marketers must frequently maintain hundreds of promotional offers, which can be time consuming and complicated. The Real-Time Interaction Management capability of Adobe Campaign uses a centralised offer catalogue that stores all relevant offers in a single place for easy management.

The built-in recommendation engine automates the process of selecting personalised and relevant offers by picking them from the centralised offer catalogue and delivering them in real-time across channels.
Most organisations have some of the data they need to deliver compelling one-to-one personalization offers, but they lack the business logic to do so.
The Real-Time Interaction Management capability lets marketers easily define business rules to determine which customers are eligible for specific offers, and then prioritise multiple offers using static and calculated weightings.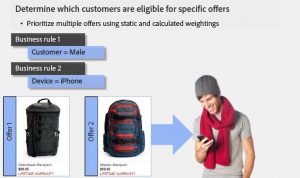 For more information on this feature and how Goji can assist your organisation as an Adobe Campaign Partner, please make contact using our easy online form.
Goji specialise in multiple Adobe Experience Cloud platforms including Adobe Campaign.
We are based in Sydney, Australia.